What a Smart QMS can do for you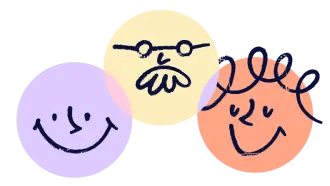 Goodbye, data silos.
Hello, collaborative
spaces.
Isolated data silos are a senseless bottleneck. Let teams use all the available data to make informed, data-driven decisions and avoid information and process duplication.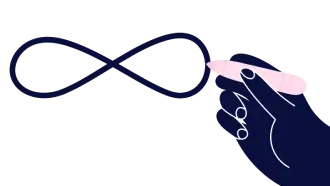 Compliance vs.
continuous
improvement
Don't let regulations and bureaucracy become a barrier to continuous improvement. Automate and digitize your processes, and focus on what's important.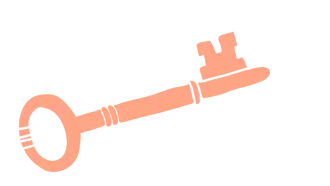 Achieve
cultural change
Ready to experience the benefits of smart quality and a lean mindset? Leverage your company expertise to lead the charge in changing your organizational culture.
Where All Your Quality Comes Together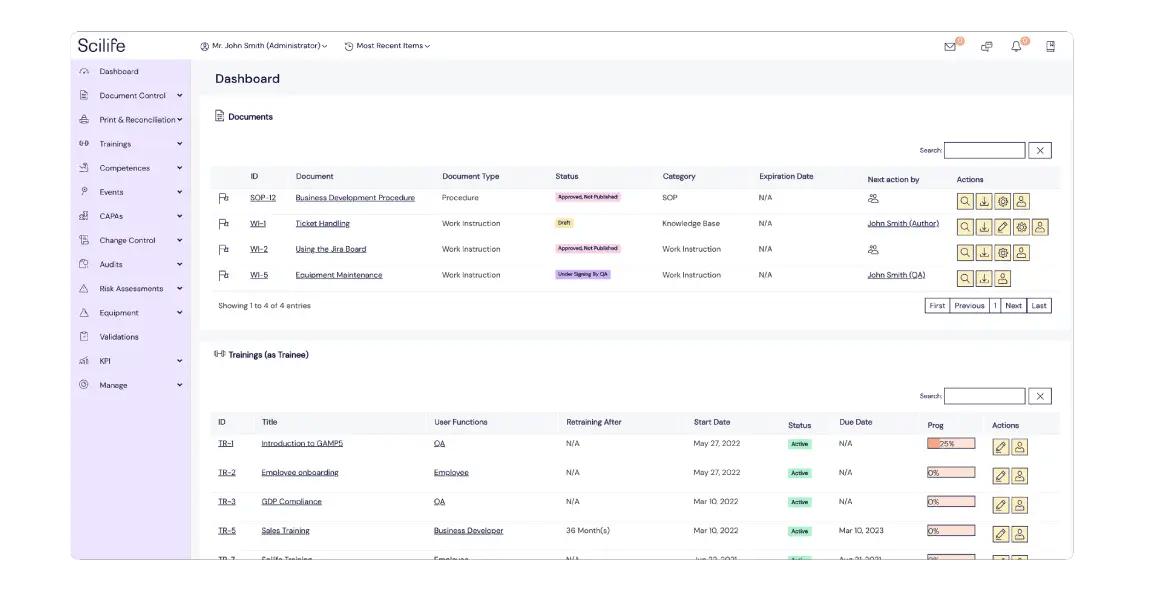 Popular Features
Documents
& Records

Knowledge
Processes with predefined workflows
Processes with configurable workflows
Advanced Analytics
Other features
Electronic Signatures (21CFR11 compliant)
Full validation documentation package (GAMP5)
Audit Trail
User tasks list
Personalized training
1 : 1 Technical Support
Here's where Scilife can help you
We are QA's performance-boosting allies
Are you struggling to implement a
cultural change in your organization?
Tell us more about your needs, and we'll find the best QMS solution for you!
Best Pharma and Biotech QMS Software on G2
Customers rated Scilife the Best Pharma and Biotech QMS Software again in the G2 Summer 2022 report.
This ranking system considers both user satisfaction and market presence of the software, compared to similar products, placing Scilife as the leader in the Pharma & Biotech category.