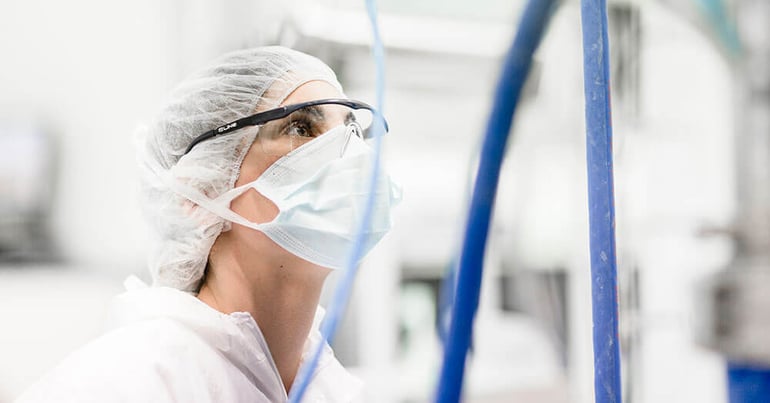 About

3P Biopharmaceuticals
3P Biopharmaceuticals is a leading contract development and manufacturing organization (CDMO) specialized in process development and GMP manufacturing, providing mammalian, microbial, and cell therapy services that combine innovation with manufacturing and process excellence, from development to product delivery. They're a trusted partner to many pharmaceutical and biotech companies, working together with others in the Life Sciences space to innovate treatments against a multitude of diseases.
Our customer success manager, Trine Michelsen, spoke with Susana Santesteban Martínez, Head of Quality Assurance & Qualified Person in 3P Biopharmaceuticals. Susana is as much an ally to us as we at Scilife try to be to 3P Biopharmaceuticals, as she and her team are very active in suggesting improvements, which shapes Scilife into a better platform every day.
Why Scilife?
5 Key Advantages.
Susana chose Scilife as 3P Biopharmaceuticals's QMS platform over other solutions on the market for several key reasons:
1. All-in-one

functionality