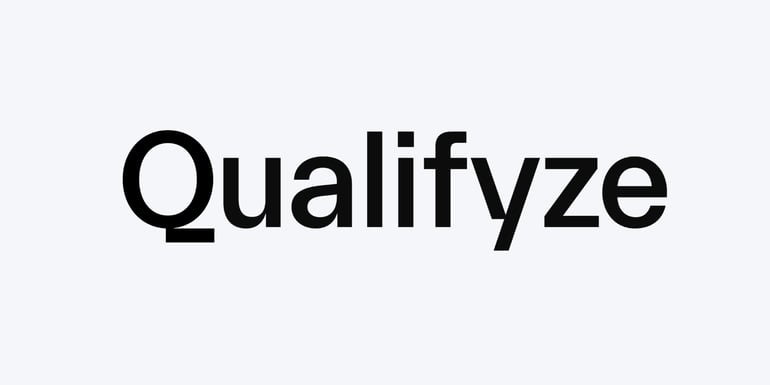 About

Qualifyze
Qualifyze conducts audits at scale to the highest quality standard on the market, driven by the proprietary Qualifyze audit engine and platform, and a network of global auditing experts. They've helped over 300 pharma clients in hundreds of GxP audits. Qualifyze's ultimate mission? To make audits viable for every company in the world, and so enable safe and sustainable supply chains.
Our customer success manager, Trine Michelsen, sat down with Qualifyze's Head of Quality Carla Peraferrer Hereu to pick her brain and hear her take on Scilife.
Why Scilife?
3 Key Advantages.
Carla explained that Qualifyze started to grow very fast, yet the team was still taking a manual approach to many quality processes. It simply wasn't sustainable, and the decision to search for external help in the form of an eQMS was made.
Carla highlights that Qualifyze had several important requirements when making their choice of eQMS service provider, including cost, tech know-how, and ease-of-use of the solution. Scilife met and exceeded these in several ways:
1.

A partner to help digitally transform