Scilife Blog
Here you will find interesting articles and news related to your industry.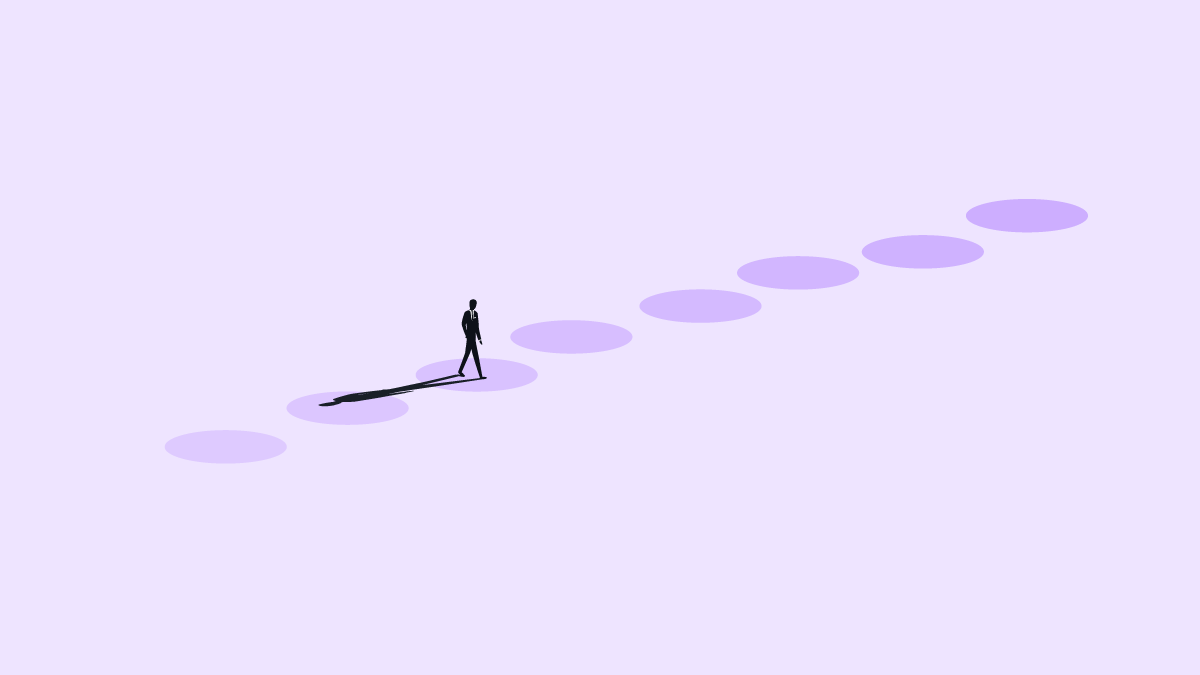 post link
Before a drug is suitable for patients, it must pass rigorous testing and cost-benefit analyses. In this post, we will discuss the journey a new medicinal product must take from the lab to final authorization in the EU. Continue reading thi...
Subscribe to The Newsletter
Life, Science and Quality resources, news and best practices. Join us!
Medical devices are a vast category of equipment, treatments, and functional aids, ranging from caries detection software to contact lenses, orthopedic implants, respiratory care, and more. Every person will need a medical device at some point or ano...