A day in the life of... Júlia Estrella,




Scilife Content Specialist
Do you sometimes ask yourself who's behind Scilife's blog posts? And what exactly does a Content Specialist within a Marketing department do? If so, join us in meeting Júlia, our Content Specialist, who will share with us what a usual day looks like to her.
Get ready to wake up early and start the day moving your body a bit!
7am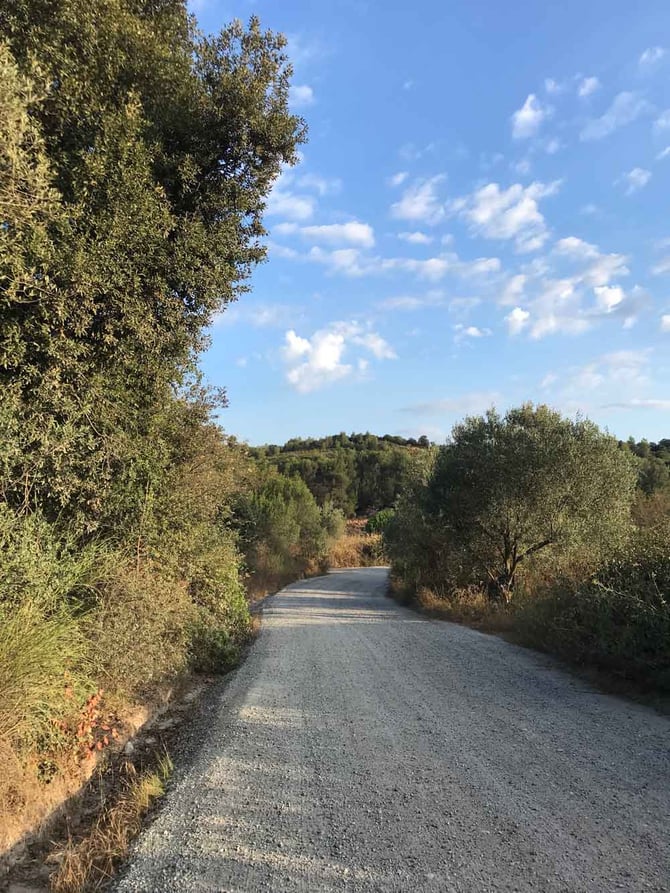 Same way as Sacha, Júlia is an early bird too! She likes to start the day surrounded by nature, going for a walk in the mountain close to her place, in Collserola's Natural Park. It's the perfect way of activating her mind and body!
8am
After going for a one-hour walk, it's the right time to have a very nutritious breakfast to start the working day full of energy!
Moreover, Júlia is such a fan of nutrition and she always tries to go for a healthy but delicious dish, such as this avocado toast with benedict eggs, her favorite!
9am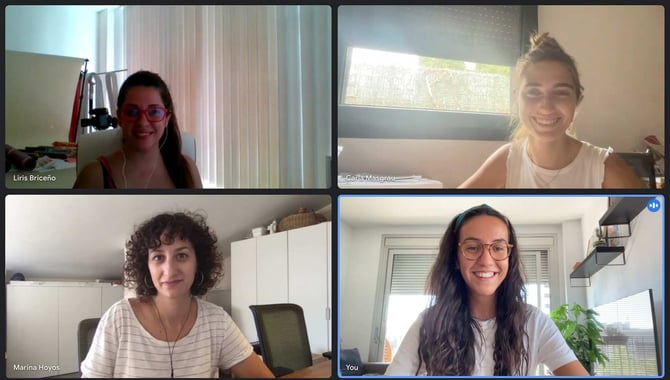 After getting herself organized by catching up on Slack messages, and emails and writing down her to-do list to plan the day ahead, it comes the moment to get aligned with the rest of the Marketing team during their daily meeting. They update each other on their priorities and it's also the opportunity to give feedback and ask for team support if needed.
10am to 6pm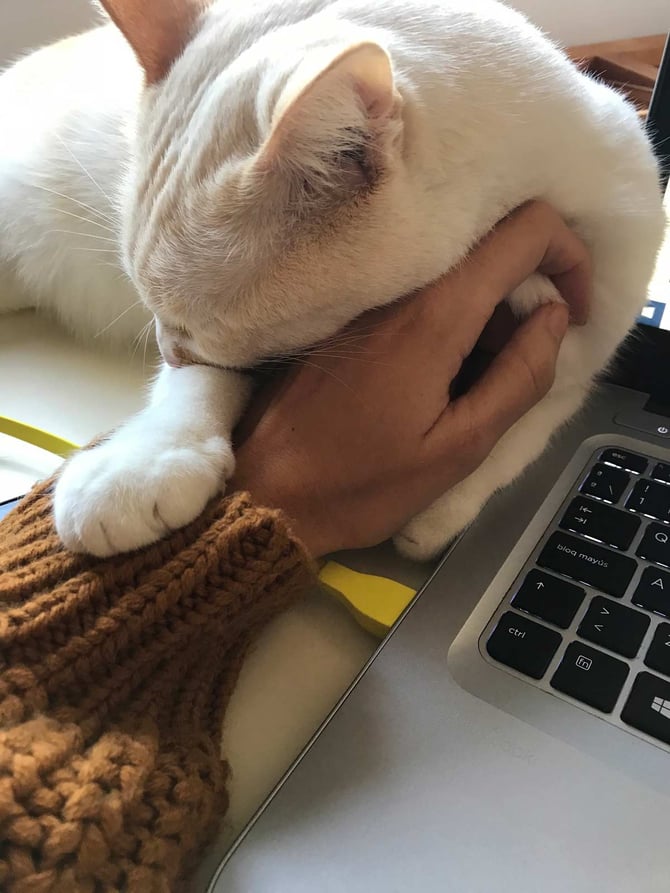 Focus time; let's get things done! During her day, Júlia plans the monthly content, especially all those pieces related to the Scilife blog, she makes sure everything is done on time, and she also does some research on those hot industry topics and evaluates the SEO potential. She works side by side with the Brand Specialist and with the Marketing Specialist, all of them ensuring they nail every piece of content that gets to our audience.
She can always count on the amazing help of Charlie, her inseparable fluffy assistant!
1pm - ish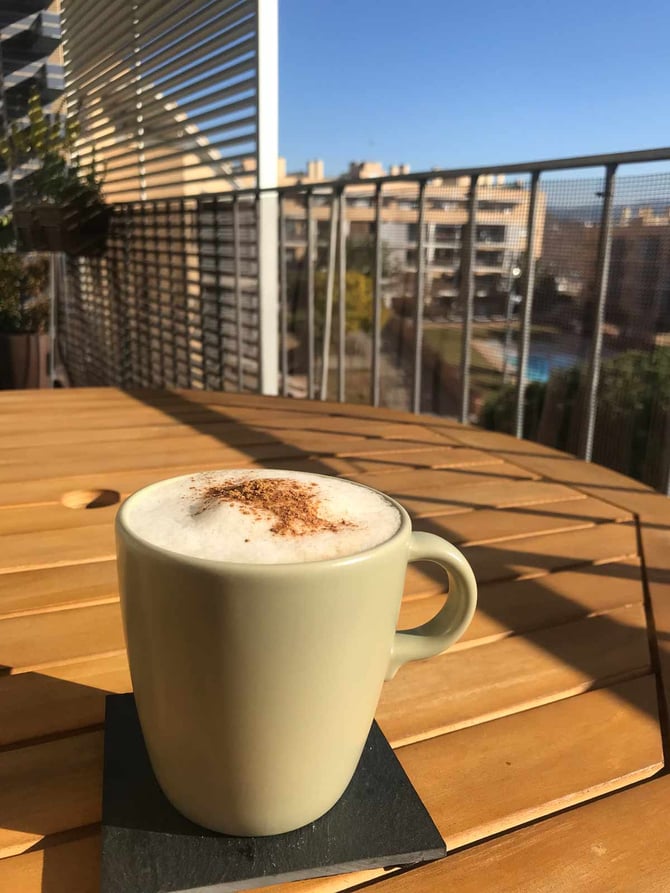 After a busy morning, the body needs to recharge its battery. Is there any better option than doing so with a delicious and healthy meal and a coffee in the balcony afterwards? We doubt it! This break will give her the necessary boost to face the afternoon tasks and meetings.
7pm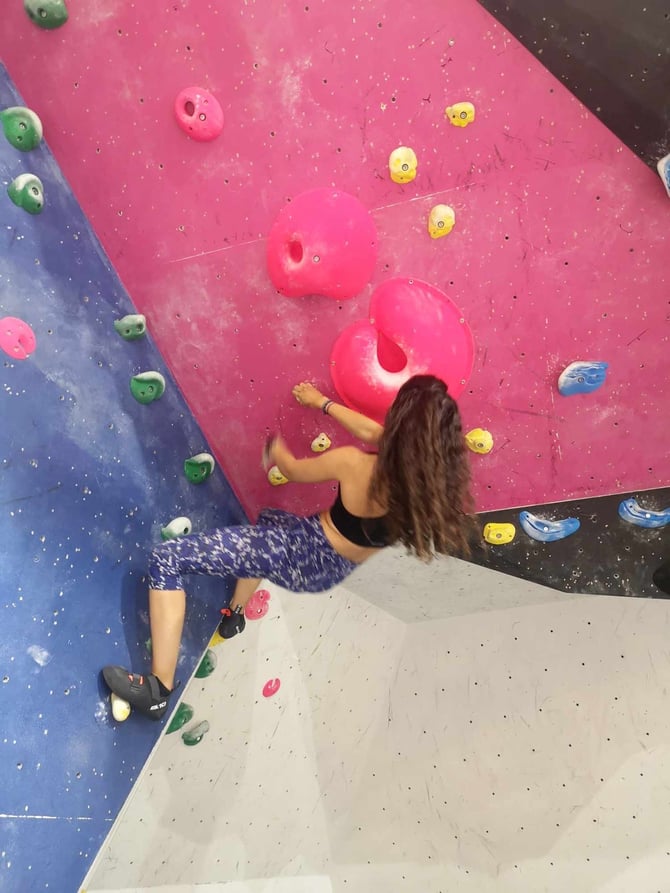 Time to wrap up and disconnect! Once Júlia finalizes all her duties, it's time for her favorite hobby: doing some sport! It doesn't matter whether it's a hard crossfit session, going boulder-climbing or for a swim. Anything that involves moving and going the extra mile would be her thing!
Júlia is always trying to come up with new ideas of content and innovative approaches to present it to our audience, so they can count on Scilife as a reliable source of information and as a learning buddy!
Now that you know what her normal day usually looks like, let's get to know her better!
Interview
What's the best thing about your job?
For me, the best thing about my job is being able to collaborate with my team, coming up with creative ideas to make the most out of our content and share it with our audience and followers in the most innovative and appealing possible way.
Besides from working with great minds, I also love learning new things every day about Life Sciences. Investigating about new content topics gives me the opportunity to discover and acquire new knowledge from fields I didn't know much about before.
How do you measure success in your job?
Creating content of interest and finding the right approach is key to achieve a great number of visits on our website, and also to get more people to follow us on social media! But good figures are not the only way of measuring success. What is more important to us is that whoever gets to our website find what they're looking for and that they perceive our content as relevant and a reliable source of information.
What are some of the key tasks on your to-do list?
Planning every month blog content, selecting the most relevant topics and the right approach, talking to collaborators to get things done in a timely manner, getting aligned with the Brand Specialist about the social media plan, supporting my teammates on copywriting… That's a key part of my day-to-day!
In just a few words, what's it like working for Scilife?
Continuous learning!
What's your most memorable moment at Scilife?
At the beginning of this summer, we had the chance to meet all the Europe team in Barcelona! It was so much fun, we did a cooking workshop and we ate what we prepared. I must say the cooking skills of this team are quite surprising! It was really nice to get to meet them all, to catch up and see how nice the vibes are!
Also, once a month we get together virtually with the whole team to have a fun session, playing games and disconnecting from the serious-work-related routine. One of my favorites was when we talked about local traditions and food. It's really enriching to have so many different cultures in just one team, I do believe it makes us better.
How would you describe your relationship with clients?
Think globally, act locally.
What have you found to be a central priority for Scilife users?
How to work in the best way possible with the different modules of the Scilife application.
What's your personal mantra?
Change the plan, never the goal.
Name your superpower, fun fact, hobbies, or favorite sports!
Fun fact: I'm a nutrition freak. Apart from reading a lot about marketing and new trends, I'm always immersed into nutrition books. I find it quite fascinating and I try to apply everything I learn to my everyday cooking!
I'm also a sport lover. I'd say any type of sport would be my thing, but especially surf, crossfit, hiking, climbing and pilates would be my top 5!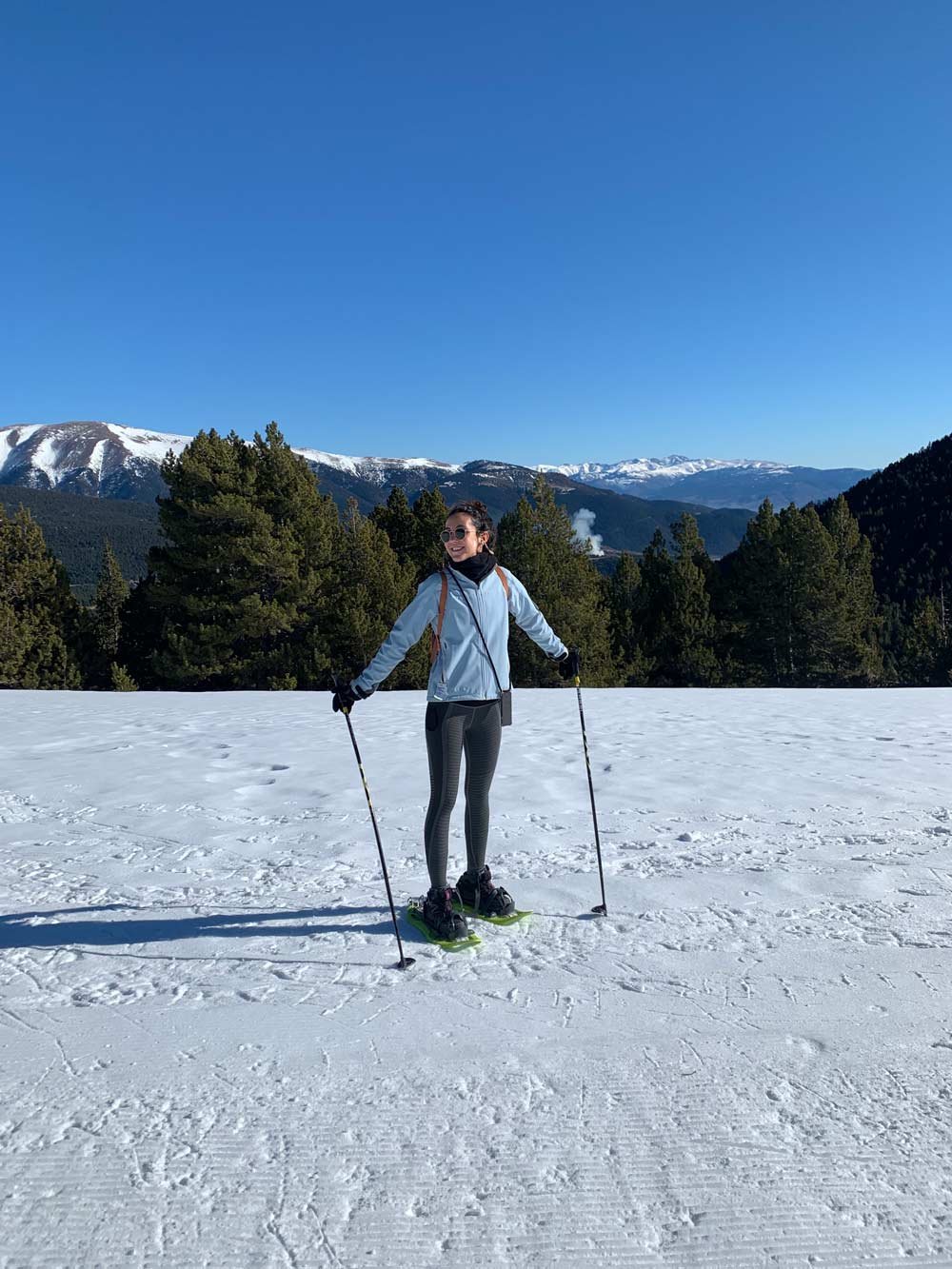 Curious about our other Scilife team members? What would you like to ask?
Let us know what you want to know, and we'll open our doors and minds to share a slice of life!