A day in the life of... Sacha Addiers,


Scilife Onboarding Manager
Have you ever wondered what it's like to work for a 100% remote company? And what exactly does an Onboarding Manager do at a SaaS (Software as a Service) company? Well, today is your lucky day then!
Say hi to Sacha, our Onboarding Manager, who will take you through his typical day. Are you ready?
7am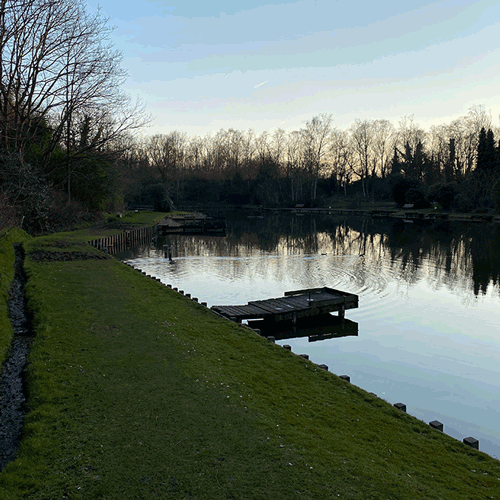 The early bird catches the worm! Sacha is definitely a morning person. He starts the day by getting his body moving and heads directly to the gym: Mens sana in corpore sano!
8am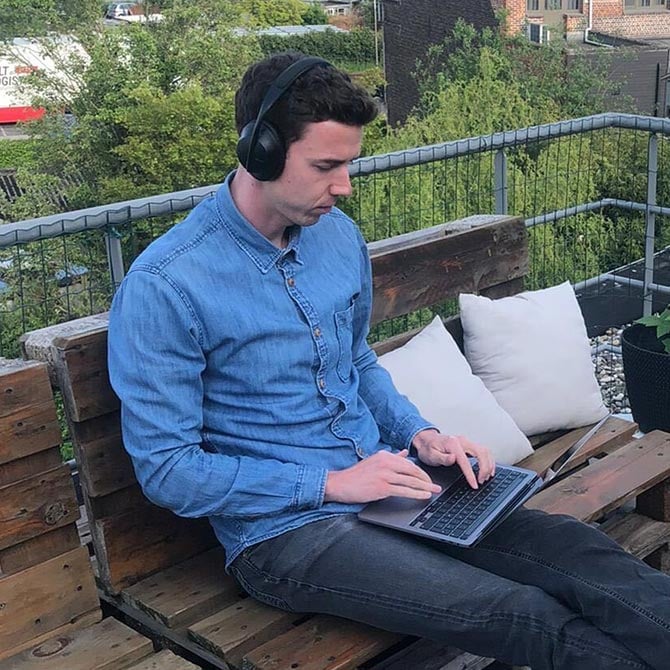 Activated and refreshed, it's time to get the mind on track while enjoying an energizing cup of coffee! Every morning, Sacha starts his work day by catching up on the latest about customer onboardings, priority emails, and Slack messages. Basically, he's getting settled in and planning the day ahead.
9am

After getting organized and ready for the action, it's time to align with the rest of the Scilife Customer Success team during their daily stand-up meeting. Here, they update each other on what they're working on, team priorities, give each other feedback, and share lessons learned and advice.
9:30am to 6pm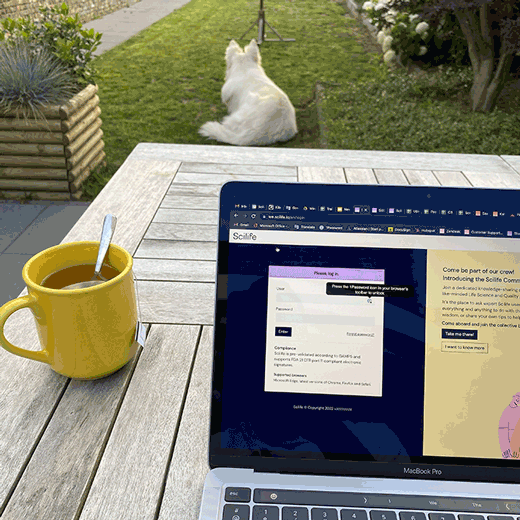 Time to get down to business! During his day, Sacha answers Scilife-related questions for customers, provides onboarding trainings and demos to newbie users, and conducts follow-up meetings with customers to support them and checks in how they are doing.
Have you noticed his furry assistant Aslan? How could we not love him!
1pm - ish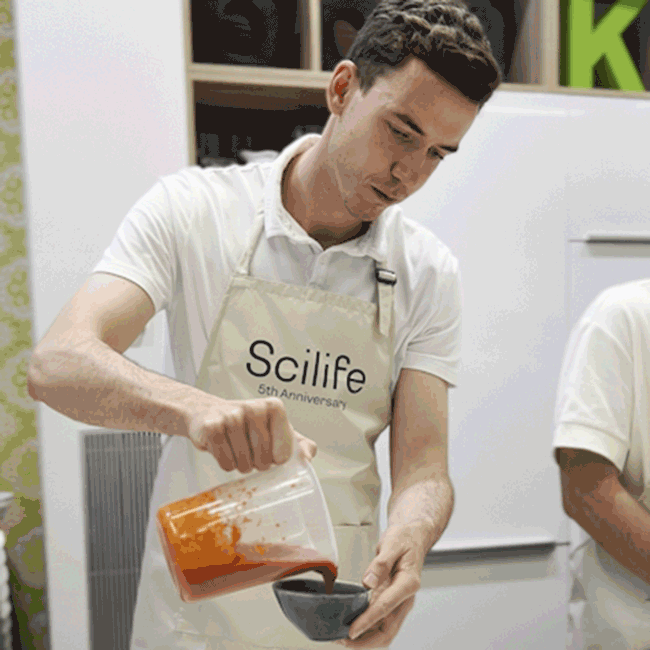 Smells like lunchtime already! To get the energy and strength Sacha needs to continue with the day, he treats himself to a delicious and healthy meal while enjoying his favorite podcast or playlist, getting the boost he needs to give his best during the afternoon. And, of course, Aslan also takes advantage of the break by chilling out in the garden! What a much-needed break.
7pm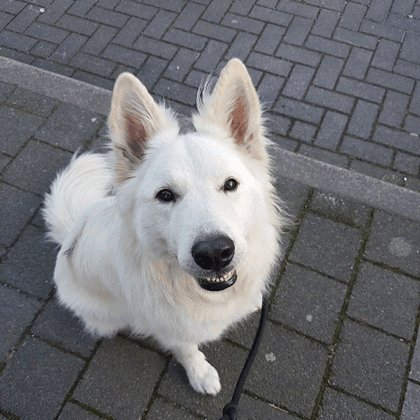 Aslan finishes his busy work day, and so does Sacha. After wrapping up any ongoing projects, the two go for a long walk to wrap up the day in the best way possible!
As you can see, Sacha is constantly working on making the onboarding process as smooth as possible for our clients, solving any issues our users may have, and supporting them to grow and take their organizations to the next level.
Now that you are familiar with Sacha's daily routine, let's get to know him a little better…
Interview
What's the best thing about your job?
For me, the best part of my job is the chance to be in daily contact with extremely talented people (both clients and colleagues). Helping my clients set up our application in their organization makes me proud. Transitioning to another system is never easy, and my goal is to help our customers by providing them with continuous advice and guidance to ensure a smooth and successful implementation. I want that they reach new heights with Scilife.
A big plus is the immense gratitude I often receive from a happy customer after a successful onboarding.
In a short amount of time, I have learned a lot and developed further in my role and as a person. My job is challenging in a constructive way: It gives me the opportunity to keep learning new skills and processes every day.
How do you measure success in your job?
Keeping regular and transparent client communication during the onboarding is critical for successfully implementing the platform. The success of customers in self-use and self-service with the help of the Scilife Knowledge Base, the training videos, and our main communication tool, the Scilife Service Desk. After each onboarding we ask our clients to fill in a survey so that we can improve based on the feedback we receive.
What are some of the key tasks on your to-do list?
Helping customers understand the different modules they have subscribed to, organizing data import and integrations if applicable, explaining how a client could complete the validation, and scheduling regular follow-up meetings for an overview of the process. Being the single point-of-contact for all questions, doubts, and comments.
In just a few words, what's it like working for Scilife?
Move forward. Growth.
What's your most memorable moment at Scilife?
Besides work - meeting the team for the first time: Sailing on the coast of Barcelona at the Costa Brava and climbing Montserrat. Actually, even though we are a remote company, we have the opportunity to meet the team on a regular basis in real life. I am grateful to be part of such an inspiring company and to interact with and learn from my brilliant colleagues.
Work-related - amazing feedback from a client where they closed the onboarding with, I quote: "We were not expecting this level of professionalism and customer care during onboarding."
How would you describe your relationship with clients?
The words that describe the relationship with my clients are transparency, positivity, empathy, and supportiveness.
And with my colleagues: honesty, knowledge, and comfort.
What have you found to be a central priority for Scilife users?
How to work in the best way possible with the different modules of the Scilife application.
What's your personal mantra?
Change the plan, never the goal.
Name your superpower, fun fact, hobbies, or favorite sports!
Fun fact: From Antwerp – moved to Sevilla – then Buenos Aires – now Antwerp.
I love to play volleyball – especially beach volleyball, exploring new countries, and broadening my mind while being inspired by other cultures.
Curious about our other Scilife team members? What would you like to ask?
Let us know what you want to know, and we'll open our doors and minds to share a slice of life!