A day in the life of... Jordi Ametller,


Product Specialist at Scilife
Today we're going to introduce you to one of the Scilife faces that most of our current (and future) clients already have had the pleasure of working with: Meet Jordi, our amazing Product Specialist!
Jordi is one of our team members in charge of spreading the word about Scilife's powerful features. He regularly reaches out to Life Sciences companies that are struggling with their Quality processes to help them overcome their challenges.
Do you want to know more about what his typical day looks like? Let's get to it, then!
7 am
It seems like sports genes are an essential part of Scilife's DNA! Just like his colleagues that we've recently interviewed, Jordi also starts his day with a bit of exercise. He likes to go for a short run in the forest to clear his head and connect with nature.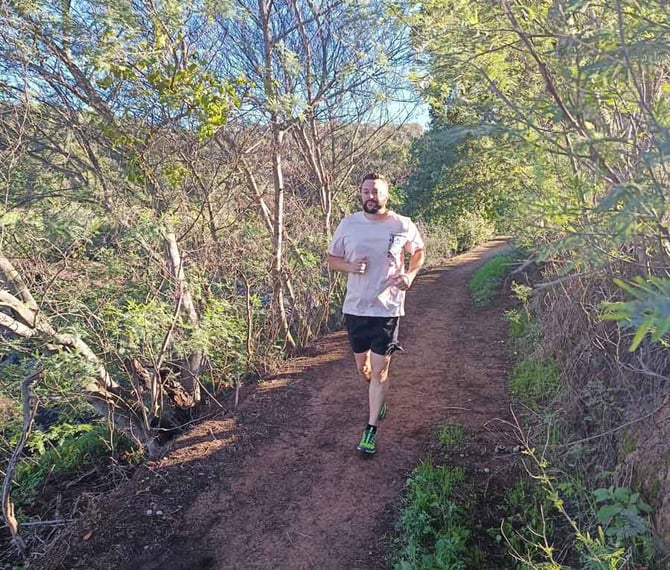 After that, he takes a shower to recover and has breakfast with his wife and daughter together (unless he has a call with an APAC client on the other side of the globe).
Once the family has settled in for the day, Jordi and his wife walk their daughter to school, accompanied by two loyal furry friends: Bruc and Argos, their lovely dogs. This 30-minute walk allows them to spend more time together while they plan for the day ahead!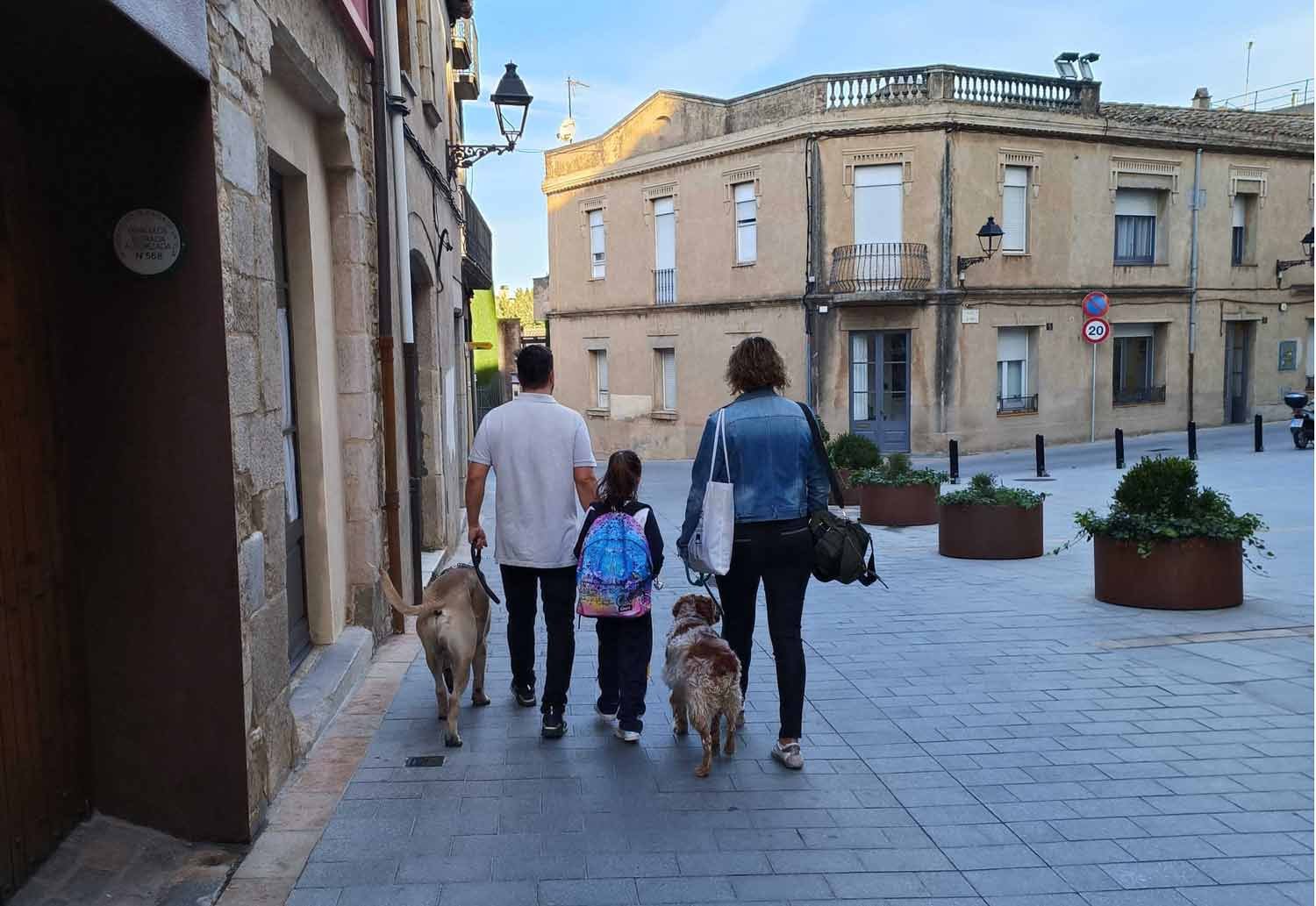 9 am
Once Jordi gets home, he's ready to jump on a Zoom call, whether it is the daily meeting with the team, or a call with a customer. He spends many hours during the day in consecutive meetings, so he needs to fit in dedicated time slots to complete other daily key tasks, such as reading and responding to emails, preparing proposals, updating internal documentation, and sending out client agreements.
Jordi's schedule can vary depending on the day since he spends most of the time with customers from all over the world, making his weeks more exciting and stimulating!
Do you want to know a secret? If at some point Jordi needs a break, his electric guitar is ready to save the day! And let's be honest, is there any better way to disconnect than with music?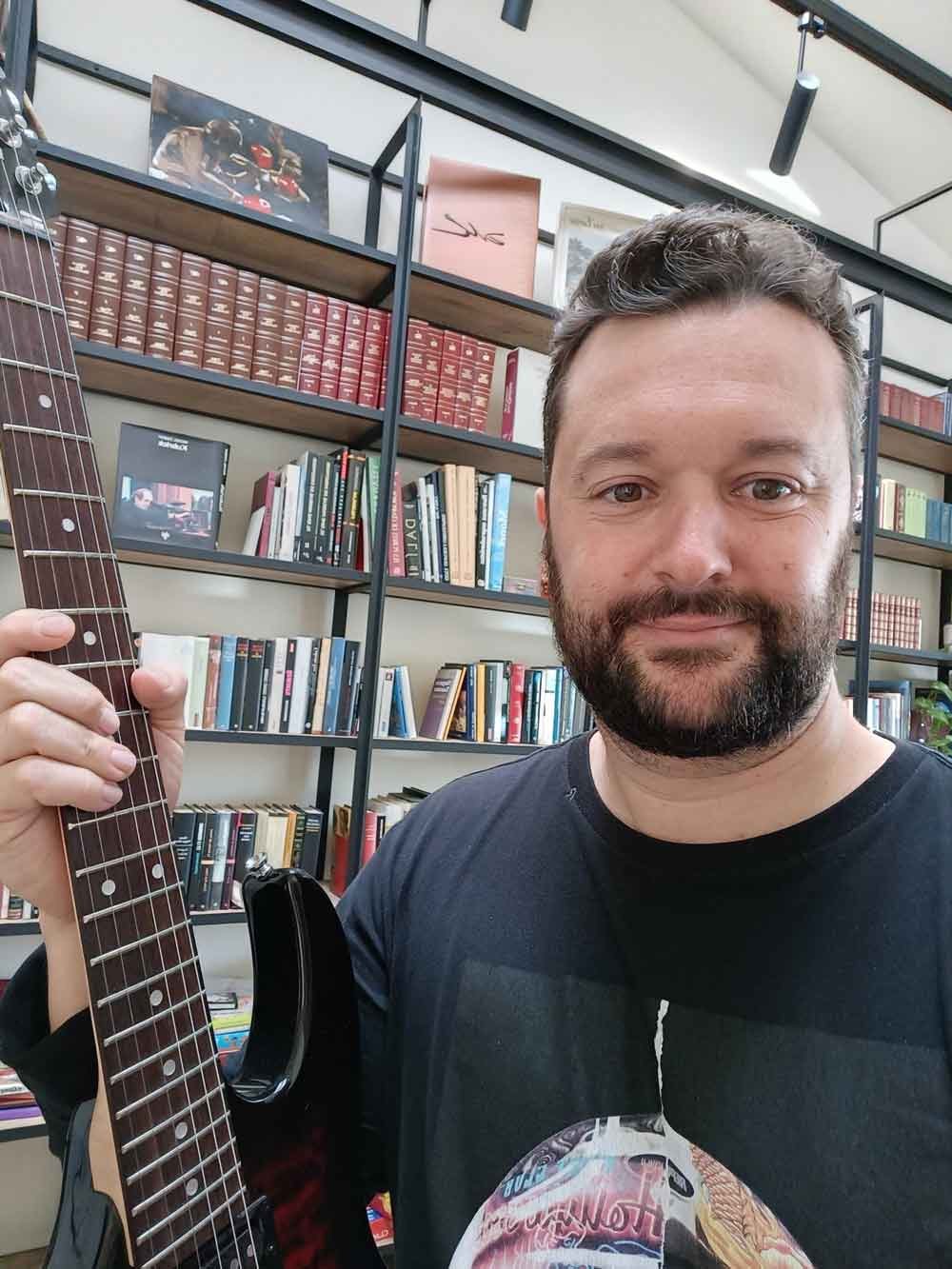 1 pm
Time to feed the brain! At lunch time, Jordi tries to sit down for a meal with his wife. But if that's not possible because of his busy schedule, he eats a quick salad during one of our internal meetings.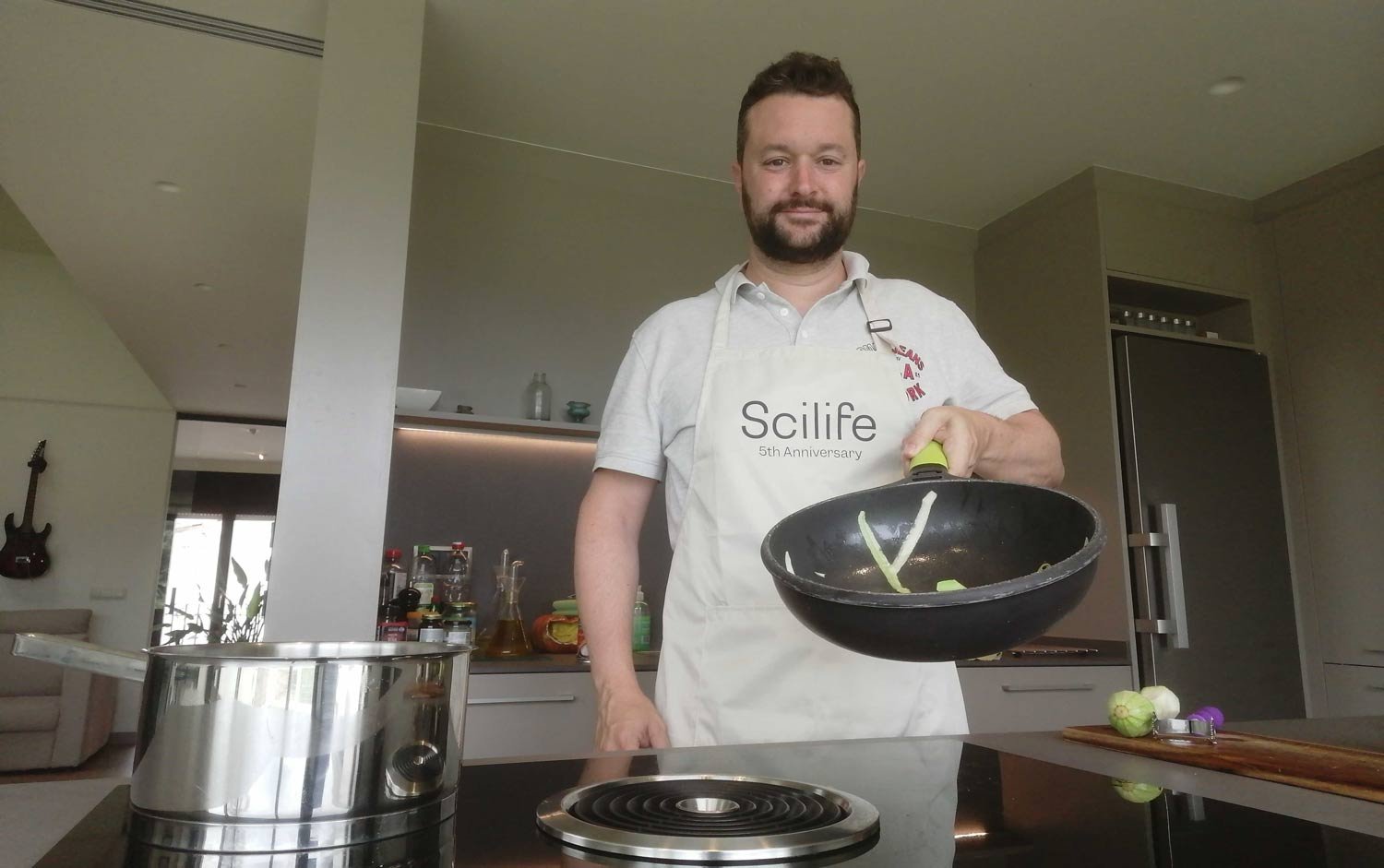 5 pm
In the afternoon, Jordi blocks some time off to pick up his daughter from school and take her to English or dance lessons.
Later, he sometimes prepares or attends demos with future clients; but most often, he gets together with the family for dinner to wrap up the day in the best way possible!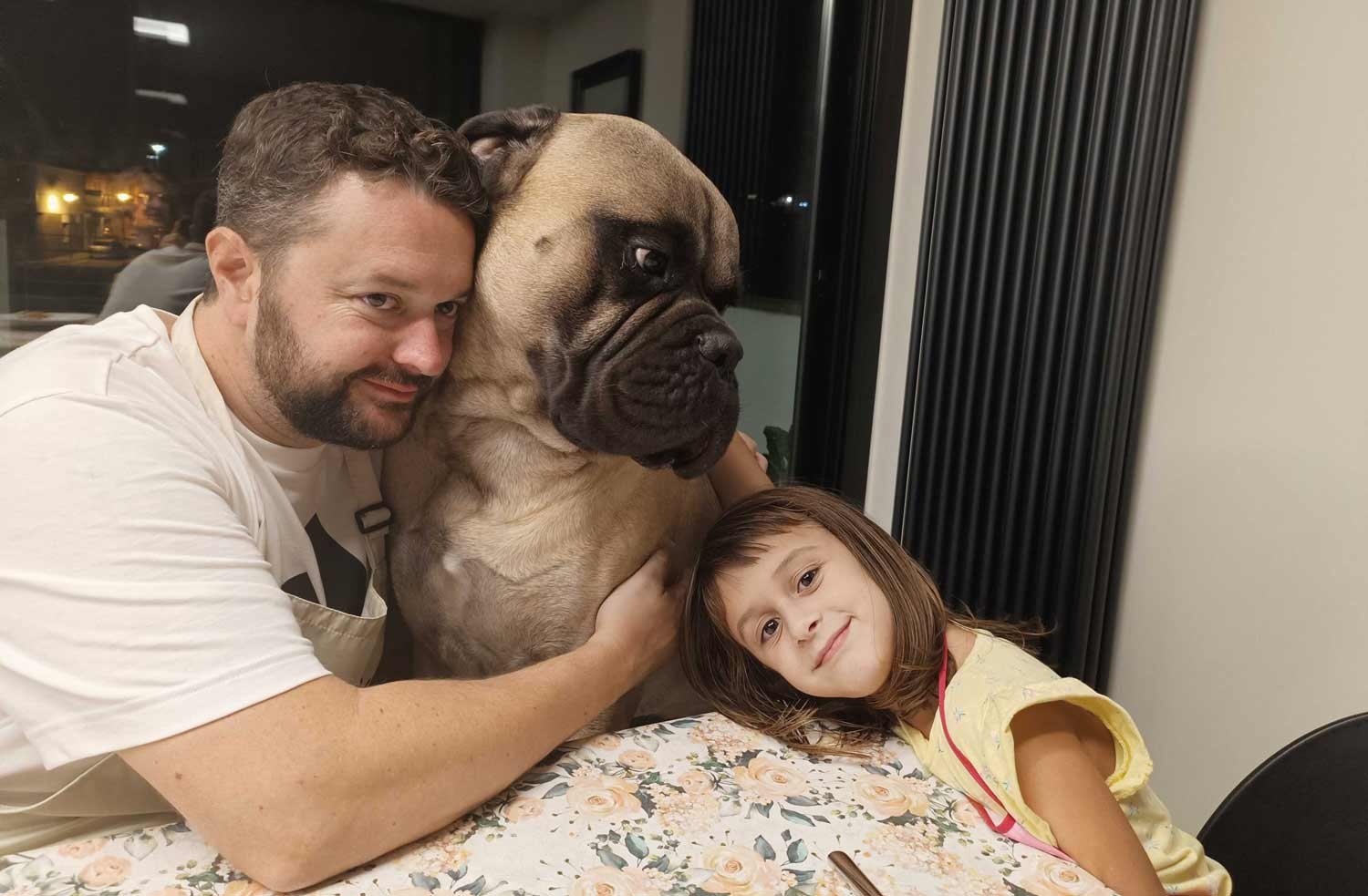 Needless to say, Jordi is always going the extra mile to help our customers become their best versions of themselves with Scilife. He really puts in the work to get to know them and their issues, so that he can find the best solution for them.
Now that you're familiar with his day-to-day business and life, why don't we ask him a few questions?
Interview
What's the best thing about your job?
Meeting and helping people from all over the world from my living room... and seeing a signed agreement pop up in my mailbox!
How do you measure success in your job?
I know I have been successful when organizations in the Life Sciences become customers of Scilife and realize that we are going to help them solve their issues and achieve their goals.
Another key indicator is when the Business Development Team reaches the quarter and annual OKRs!
What are some of the key tasks on your to-do list?
Having discovery calls with new Life Sciences organizations, leading personalized demos for Scilife, presenting proposals, and communicating with other key stakeholders.
What sort of company is Scilife to work for, in just one word?
I'm sorry I need two adjectives for this: challenging and awesome at the same time!
What's your most memorable moment at Scilife?
Any of the moments lived together with the team at our latest team building in Athens. It was truly memorable, and we are grateful that Scilife has made it possible for us to experience that.
How would you describe your relationship with clients?
The relationship with our clients is another one of my favorite things at Scilife. It is very enriching to meet and work with such top professionals from the Life Sciences and I especially love the cordial moments during our online meetings. People see that we are really making an effort to help them and that they get real value by sharing their time with us. This gives me a very rewarding feeling.
What have you found to be a central priority for Scilife users?
Instilling a strong quality culture across their organization.
What's your personal mantra?
Don't walk behind me, I may not lead.
Don't walk in front of me, I may not follow.
Just walk beside me and be my friend.
Name your superpower, fun fact, hobbies, or favorite sports!
My superpower is that I like to see the bright side of life. My hobbies are anything that involves my favorite humans – my family and friends – especially if it involves good food, stimulating conversations, and simply enjoying life.
Besides that, I like to read, paint, and play my electric guitar. And I love to grow vegetables and spicy peppers in our garden!

Favourite place in town:
My favorite place in town is... out of town. The forest is where I like to get lost, especially on the weekends.
Scilifer pets:
We share our home with two dogs, Bruc and Argos. A 12-year-old Brittany Spaniel and a 18-months-old Bullmastiff. And then, there are all the friendly frogs, toads, and hedgehogs that visit our family's vegetable garden!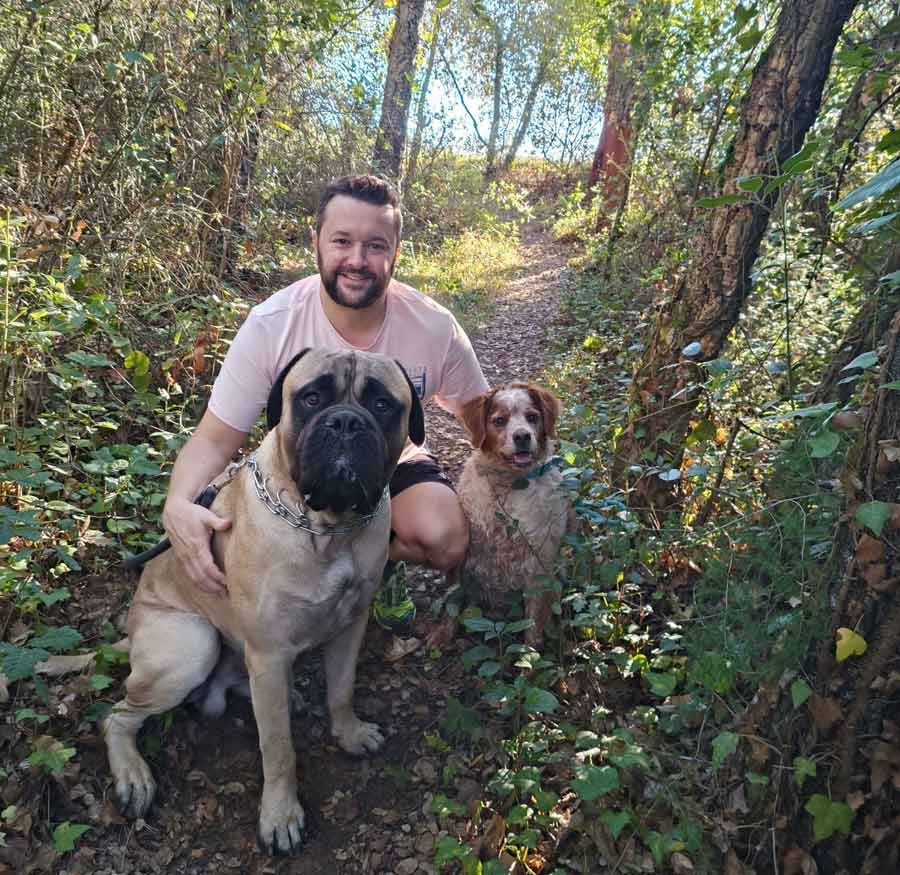 Curious about our other Scilife team members? What would you like to ask?
Let us know what you want to know, and we'll open our doors and minds to share a slice of life