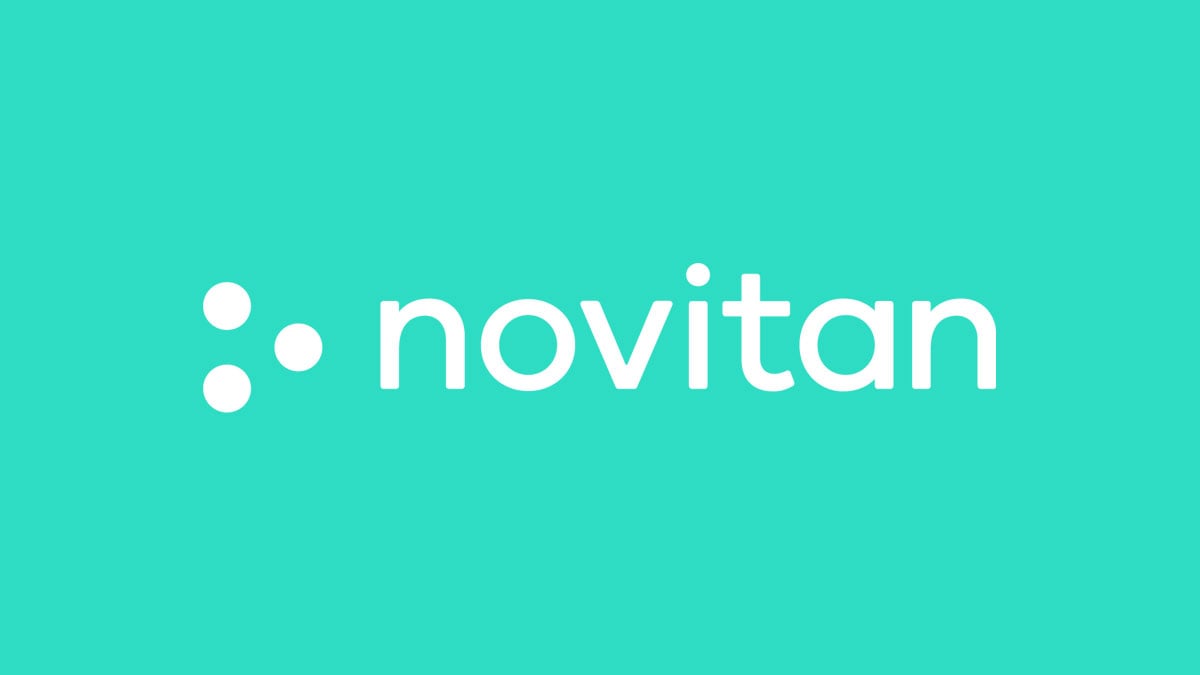 Novitan is a pharmaceutical services company, supporting and improving the quality of patients' lives by giving them access to medicines throughout the entire drug development life cycle: clinical trial services, unlicensed medicines and commercial services.
As an international partner, Novitan supports pharmaceutical and biotech companies worldwide. Innovative clinical trial supply solutions are provided by an experienced team supporting the forecast and planning of the clinical trial needs tailored to the study within the most stringent timelines.
Throughout their extensive global network, Novitan is a trustworthy commercial partner, providing specialized logistic services and support in commercializing medicines both on a national and international level.
Changing from a Paper-Based Solution to Scilife
In the past, the quality system was paper-based, resulting in a lot of paper work. The approval flow and distribution of updated procedures was quite time consuming. Various spreadsheets were in place to coordinate open actions and training status.

As Novitan is growing and moving to new facilities by the begining of 2021, they were looking for an electronic quality management system which suited their needs.
"Scilife offers all the required functionalities in a flexible, cloud-based, pre-validated package which complies with the GxP guidelines."
Sarah Vanrenterghem
Head of Quality at Novitan
Scilife is designed comprehensively and is user-friendly, intuitive and easy to implement. And of course, the price-quality ratio convinced them to choose our solution.
The Benefits of using Scilife
Improved Operational and Management Efficiency




The time-consuming manual follow-up of different quality-related tasks is now summarized in the Scilife dashboard, which is easily accessible from any device which has a web browser and an internet connection.

Novitan warehouse operators, who had only access to hard copies of procedures, can now always consult the last published version of the needed document. Also, the project managers and management can plan their quality-related tasks at a suitable moment without being physically in the office.

Improved Employee's Engagement and Motivation




As Head of Quality at Novitan, Sarah Vanrenterghem manages all quality related activities ensuring compliance with their local procedures, national and international standards and GxP guidelines. Sarah's responsibility is to promote a strong Quality Culture and awareness of the regulatory framework and customer requirements. Engagement and motivation of all the employees in the Quality system is gained by providing adequate training and effective communication on quality-related matters.
Covid19 Proof

During the Covid-19 period, Novitan had a remote audit by the local Health Authorities in order to obtain an extension of their current license. Thanks to Scilife, they were able to provide the answers to all requests in just a couple of clicks and send the inspector the documents in a nice and professional lay-out within a couple of minutes.