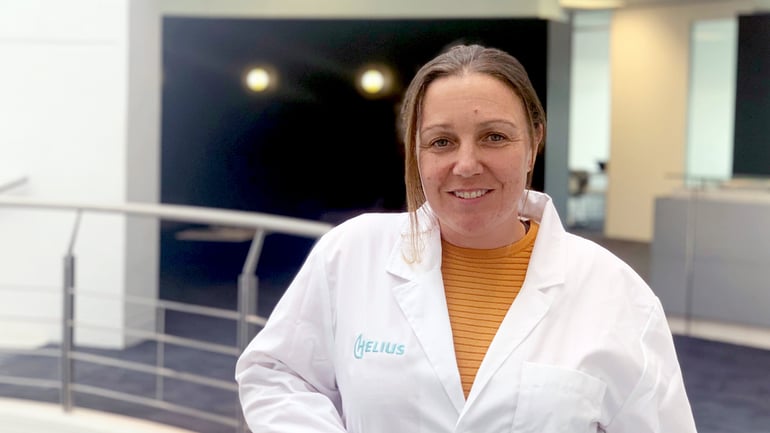 About
Helius
Helius Therapeutics is a biotech frontrunner in the new medicinal cannabis industry in New Zealand and also the country's largest GMP certified medicinal cannabis company. The company's vision? Health for all humanity, through one of nature's most potent healing plants. Helius strives to be a world leader in the research, development, and distribution of next-gen cannabinoid medicines.

Keryn Davies, Quality Manager at Helius, joins our lovely customer success manager, Trine Michelsen for a chat about Helius' journey with Scilife so far.
The
Challenges
Keryn begins by explaining that the rules and regulations of New Zealand mean that all medicinal cannabis companies must be totally GMP compliant. Her primary aim when she joined Helius was to set up these necessary GMP systems and licenses. She goes on to describe that when she began she created a manual documentation system from scratch, but since it was so heavily dependent on her involvement, it was only manageable with about ten employees.

'Our first documentation system was very manual. It relied completely on me. It was all in Word and PDFs and then you'd stamp things and send it out to everybody for training, and then you'd get them all back and you would have to copy them into different files. It was so manual!'
Keryn Davies,
Quality Manager at Helius

When the pandemic hit, and forced everyone online, Keryn reveals that it pushed Helius into making a step forward, which was the implementation of electronic signatures. However, although this helped with eliminating paper and streamlining the workflow somewhat, the company and workload was simply growing too fast to handle. That's where her search for an eQMS for Helius began.