As they say, 'necessity is the mother of an invention,' precisely this is what we experienced in the year 2020. The year 2020 drove every healthcare company to become the most tech-savvy company that it could ever become. The changing times have set forth a trend in technological advances that were welcomed by the healthcare industry like never before. The reason for this ready acceptance is the innumerable benefits these technological advances offered over the old ways of doing things.
On the one hand, Covid19 shutdown many businesses, whereas, on the other hand, the healthcare industry was growing at a faster pace than ever before. Healthcare industries were busy with new inventions and identifying new business opportunities. Everyone had their eyes set on the medical scientists to find the easiest remedies, vaccine, or a general relief mechanism against Covid19. Owing to the fast-paced changes and the increased acceptance of technological advances, we anticipate that these technological advances will stay until more advanced versions of them don't come into the picture. So, let's take a look at the advancements that are shaping the healthcare industry's future.
1. Cloud Computing
All companies create massive information databases related to their experiments, batch records, quality control, etc. All this information was needed to be accessed from remote locations by multiple teams. Cloud technology proved to be a real savior during those times.

2. Internet of Medical Things (IoMT)
IoMT is also known as the Internet of Things in Healthcare. IoMT is undoubtedly poised to transform healthcare and insurance services' delivery to the patients. The concept refers to the efficient utilization of digitized information about a patient's health status using wearables, sensors, and remote patient monitoring devices.
Nowadays, it is quite common to use devices that capture health-related information. The devices like activity trackers, in-clinic patient monitoring devices, in-home patient monitoring devices for chronic diseases such as blood pressure and diabetes are often capable of wireless connectivity, allowing IoMT to expand. All these devices can be connected to a healthcare provider's computer system through the internet.
These devices can generate, collect, analyze and transmit healthcare data to deliver effective and efficient healthcare services to patients.
3. Data Science, Artificial Intelligence and Machine Learning
The word 'Data Science' is buzzing around the internet for quite some time, but the year 2020 witnessed many live data science applications. Many dashboards were live on the web to illustrate the spread of Covid19. The administrative bodies used data science to segregate different zones to implement selective lockdown. The World Health Organization also created a dashboard to visualize global Covid19 trends on its official website.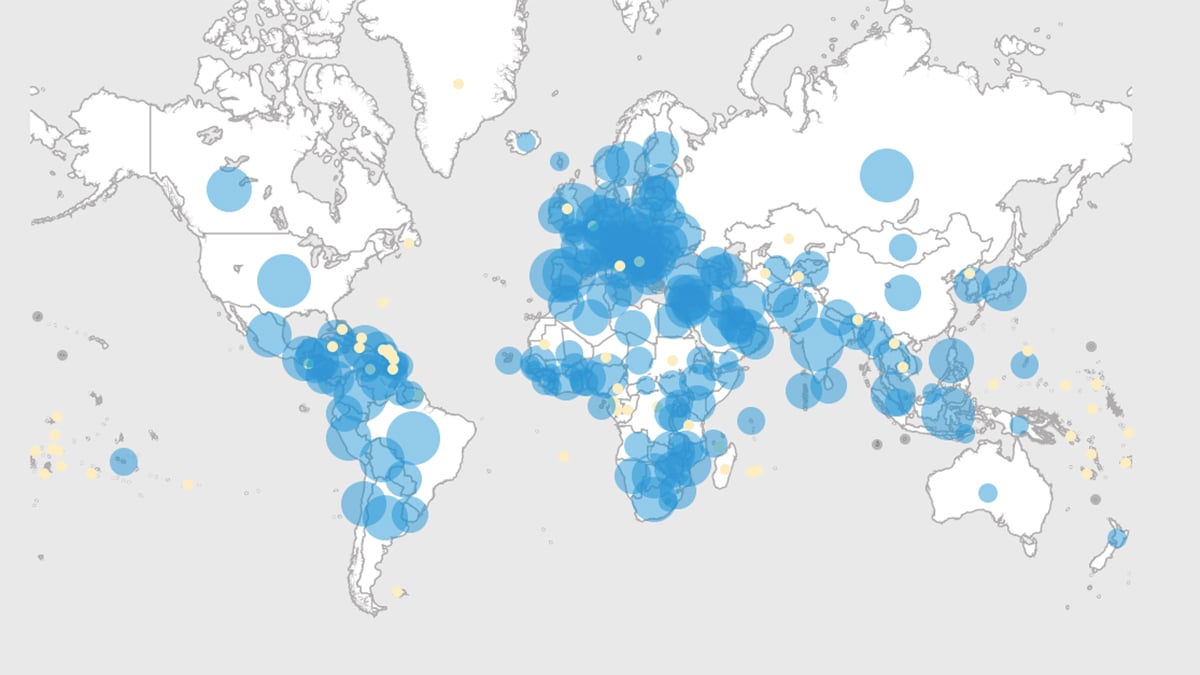 Many strategies were evaluated and adopted to make accurate predictions about the pandemic's spread and make necessary administrative decisions. A UK-based AI company BenevolentAI found out that Baricitinib (a drug currently approved for rheumatoid arthritis, owned by Eli Lilly) can be a strong candidate to treat Covid19.
It doesn't stop here; recently, Google also contributed to healthcare developments by proving that protein structure could be deciphered using AI's power.
4. Wearable Healthcare Technologies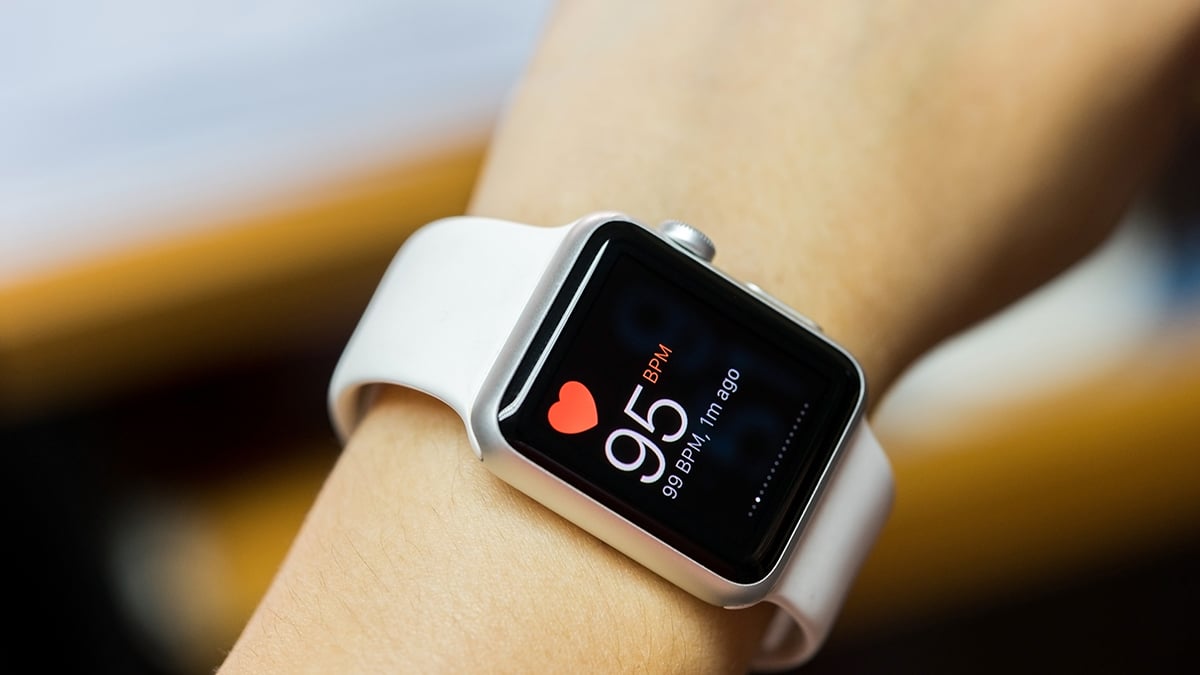 These days more and more individuals want to monitor their own health as health awareness is at its all-time high. This has piloted increasing demand for wearable medical device technologies. That is why FitBits and SmartWatches have entered the must-have list of health freak individuals. These devices keep track of user activity such as calories burnt, heart rate, quality of sleep, basal metabolic rate, temperature, blood pressure, and ECG. The wearables are allowing users to take precautious majors before catching a sudden illness.
5. Home Diagnostic Kits

During these times, geriatric patients, as well as hospitals, avoided frequent checkups without strong reasons. Many chronic patients opted for in-home diagnostic kits for checking their Sugar level, pregnancy status and even to monitor Covid19 signs with the help of infrared temperature sensors and oximeters.
Conclusion
These are the times when digitalization, wireless technologies, and cloud computing saw unprecedented demand in healthcare technology.
It seems that the medical industry's future is not only in DNA and Stem Cells but also in digitalized systems.
It is our sincere hope that in this difficult time the collective effort of all the scientists across the globe will help us to find new ways technological advances can contribute in the fight against COVID-19.