Trusted by more than a hundred quality leading organizations




Gamification = Motivation
Engagement and performance are deeply connected. But, keeping everyone motivated to develop critical quality capabilities can be challenging, particularly when managing sizable and geographically scattered teams. Gamification holds the key. So, keep reading to get the game stats:
✺
Improve
productivity
Enhance productivity in the workplace by integrating game mechanics into your quality management processes.
✩
Reward
quality
Celebrate both big and small victories! Recognize success with quality badges —and earn points for doing so.
◠◡
Connect at a
deeper level
Ignite team connections and collaboration, inspiring everyone to take responsibility for quality.
%
83
%
of employees feel motivated when training includes gamification elements.
%
87
%
of people say that gamification gives them a greater sense of belonging and purpose.
%
89
%
of employees say that gamification in the workplace makes them feel more productive.
Boost proficiency and performance with our Smart Quality Management Software, specifically designed to reward and inspire quality ownership across your organization. Engage employees to ramp up daily activities, reach goals faster, and close quality issues on time.
Enhance motivation and foster
a sense of pride in Quality
Reward your team's achievements with Smart Quality badges, celebrating milestones and accomplishments in their quality journey.
Recognize individual achievements, increasing overall engagement and commitment to quality.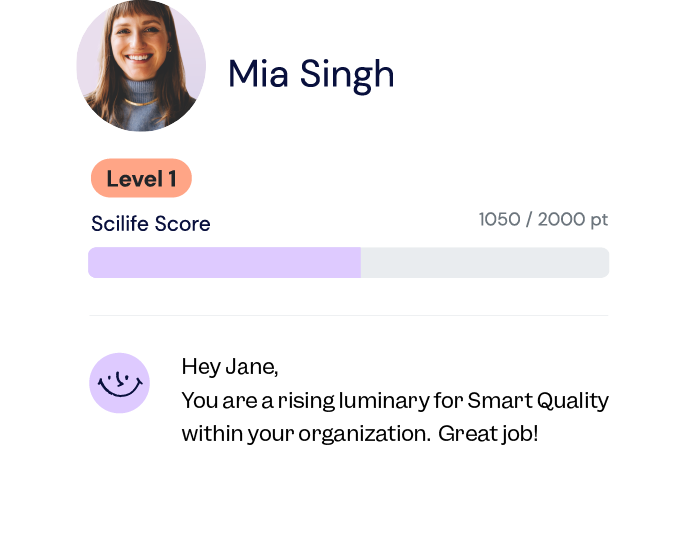 Encourage

friendly

competition within your team
Keep everyone motivated as they strive to climb the ranks and showcase their quality expertise.
Smart Quality leaderboard provides a clear, visual representation of individual and team performance, enabling employees to easily monitor their progress and strive for improvement.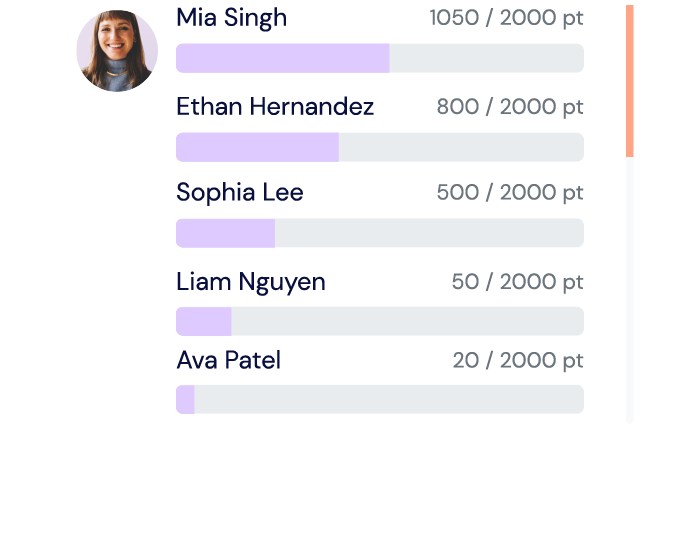 Gamify your way to KPI success
Fuel enthusiasm, drive performance, and ultimately foster a culture of continuous improvement within your organization.

The Smart Quality score provides an innovative way for your team members to measure their progress and achievements, spurring them on to reach new heights.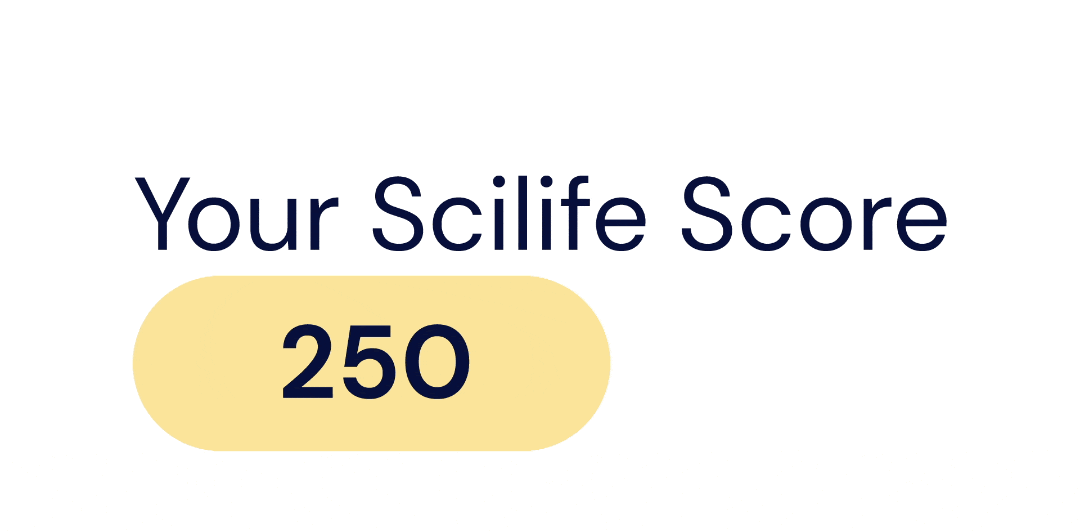 Scilife uses gamification strategies to enrich quality processes and lead to more efficient outcomes. The Smart Quality Management Software encourages employees to complete trainings and CAPAs on time, deepen their quality knowledge and take responsibility for their quality actions.
The Science behind Gamification
Gamification lights up our brains, which are wired to crave the chemicals that are released when we achieve different things.
The power of gamification lies in its ability to tap into our intrinsic motivation, utilizing psychological principles to create a more effective and enjoyable experience (Ryan & Deci, 2000)

It boosts individual and team performances, which leads to everyone taking responsibility for quality.
At Scilife we have taken the science and theory behind gamification and applied it to our Smart Quality Platform. We've incorporated gamification strategies to enrich quality processes, leading to more efficient outcomes.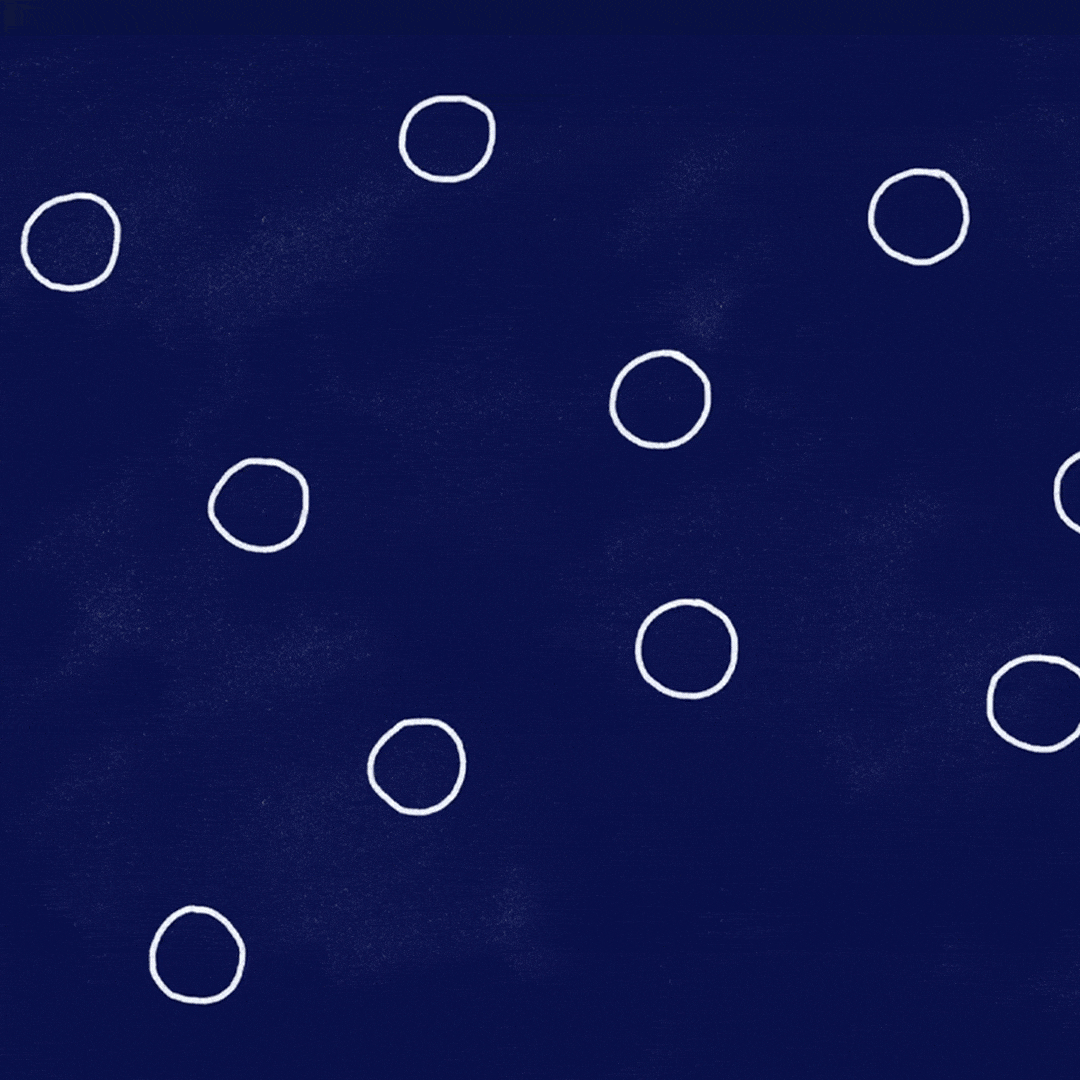 Curious about how Gamification can help you and your organization reach your goals?
Just give us a few details and we'll set up a call to tell you all about gamification and its potential benefits for your organization.