6 Steps for Better Quality Records Management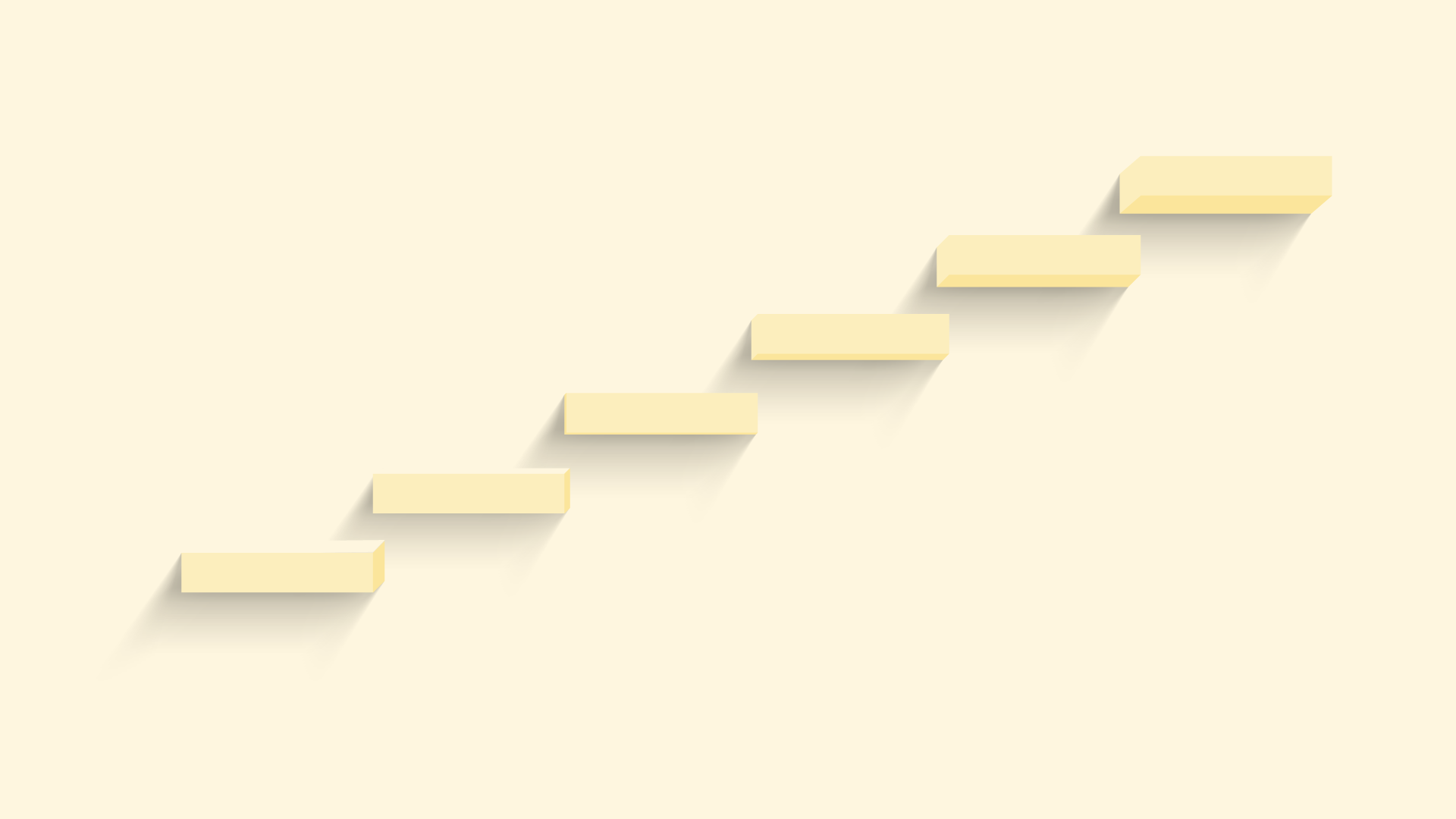 Roll Out a Quality Records Management Program
Organization-wide awareness is impossible without a formal rollout of the program. A specially trained team focusing on the rollout of the Quality Record Management Program will be a bonus. The tasks of the rollout team should be as follows:
Choosing the Right Program:
Will the program be digital or paper-based?
Selecting the Best Tools and Techniques:
What kind of tools and techniques will be used as enablers to make the program successful.
Defining the Hierarchy of Quality Records Management:
Which document will be treated as the master document? For example, an organizational policy document can be used as a master document to define the business functions and standard operating procedures associated with each business function. Each standard operating procedure may be a master document for workflow instructions in turn. In this way, one document may be linked to the other documents either as a parent document or a child document.
Defining the Standards Applicable to Quality Records Management:
Several international standards (ISO 13485) and regulations (EU MDR, GDPR, and 21 CFR Part 11) apply to the life sciences industry. The manufacturers must clearly define the priority of complying with each standard based on the business goal.
Devising a Rollout Strategy:
Will the program be rolled out at once and for all employees? Or will it be rolled out in small batches? The answer to this question largely depends on the number of employees in the organization and partly on the need to address all employee questions. If the program changes the status quo to a greater extent, employees may have more questions for the rollout team.
Define the Workflow for Quality Records Management
After establishing a consensus on the quality records management program, the next step is to define the ground rules. This could involve decision-making on:
Which job role will be responsible for drafting different documents?

Which job role will be responsible for reviewing the different documents?

Which job role will have final authority to approve the documents?

Which job roles will have access to what documents?

How long will the documents be stored?

How frequently will the documents be updated?
Establish Best Practices for Quality Records Management
There are different types of quality records such as Policies, Processes, Standard Operating Procedures, Work Instructions, Events (Deviations), Corrective and Preventive Actions, Change Controls, and more. All these documents need to be drafted consistently and with clear objectives.
Establishing some best practices for creating and storing these quality records is highly recommended. In addition, these best practices can help employees to work more efficiently. Here are some proven and commonly used best practices for the life sciences industry:
Using Templates:
Creating templates for different types of quality records can help employees to be more productive. Ideally, these templates should be readily available to the concerned employees to begin their work quickly.
Version Control:
Typically, every new quality record goes through several changes over a period of time. Therefore, it becomes necessary to differentiate between the old and the latest versions. Hence, standardizing the version control process of documents is another best practice that organizations can establish. It also makes sense to make the version control process part of quality records so that employees can access them while creating new versions for different quality records.
Document Prefix:
The document titles should have a standardized document label indicated with the help of an alphanumeric prefix to differentiate types of quality records. For example, the title for the first standard operation procedure can begin with the prefix SOP-01, indicating the type of the quality record and its serial number. The same company can decide to use the prefix CAPA-01 to indicate the first CAPA quality record in the company.
Date Format:
Inconsistent date formats can cause data integrity issues. Hence, all employees must be trained to use a consistent date format.
Correction:
Inconsistencies in correction patterns can cause data integrity issues, too. Therefore, the company should standardize the process of correction in quality records. Several corrections in a single document can make the document illegible. Therefore, employees should be trained on doing it right the first time. Using mistake-proofing techniques can also help in reducing errors.
Signatures:
If a person uses different signatures in different quality records, that can cause data integrity issues as well. Thus, employees should be asked to submit their specimen signatures and get trained to use the same signature in all quality records where they are signatories.
Using an eQMS solution compliant with 21 CFR Part 11 can reduce the brainstorming on all these minute aspects, which can significantly impact the regulatory audit. Therefore, life science companies should consider moving from a paper-based QMS to an eQMS for quality records management.
Set Up Storage and Retrieval for Quality Records Management
Needless to say, quality records should be stored systematically for easier retrieval. This can take substantial effort if the quality records are in physical format. However, the storage and retrieval of digital documents is relatively easy! Storing quality records is not enough; the records need to be protected from theft or security breach.
Create Periodic Back-ups for Quality Records Management
Periodically backing up your quality records is another crucial step in their better management. This step protects you from accidental records loss due to unforeseen man-made accidents or natural disasters. The data backup strategy also forms the backbone of the disaster recovery plan for your organization. Having a robust backup strategy ensures business continuity under all circumstances.
Dispose of Old Records for Quality Records Management
Suppose your team gets efficient at creating quality records and turning them into live documents for quality management. In that case, you will be surprised by how fast your quality management system will evolve! Sometimes, a quality record may also become obsolete due to its non-relevance. If there is no regulatory biding, then such records must be disposed of with due diligence. This applies to paper-based records as well as digital records. The former will consume physical space, and the latter will consume digital space. Therefore, in either case, it is advisable to dispose of unnecessary quality records to facilitate easy retrieval of essential quality records.
Conclusion
Following these six simple steps for better quality records management has several advantages. The first and foremost is easier compliance followed by better workflows, cost savings, easy retrieval, risk minimization, knowledge preservation, data protection, and employee morale boost. We hope this guide helps you build and follow better quality management in your organization without hassle.
Curious to know how Scilife can help you ease this process?
Quality Assurance (QA) is an essential process in Life Sciences organizations, regardless of their size. It involves ensuring that products, services, and processes meet specific standards, and regulations, and meet the needs and expectatio...
Subscribe to The Newsletter
Life, Science and Quality resources, news and best practices. Join us!