Controlled Printing & Reconciliation
Software
Stay FDA 21 CFR 11 compliant through efficiently controlled printing and reconciliation. Tag every printed page for easy identification and retrieval when needed, for all processes.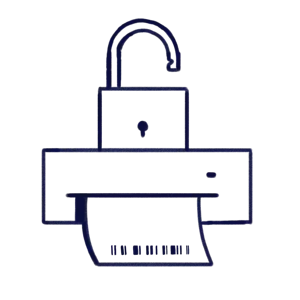 Controlling who prints what is one thing.
Print reconciliation,

that's where the real trouble starts.
Stacks of paper strewn about the company are a regulation nightmare. It's not just about supervising who has access to printed documents (and who printed them off in the first place), but also about collecting and reconciling each document quickly when audit time rolls around. Losing even a single sheet can cause delays, or even total compliance failure.
Print from anywhere, and keep track
of it all
Issue a printout
from any of your existing applications
Our Print & Reconciliation solution seamlessly connects to all of your most commonly used applications, enabling cross-functionality without requiring complex integrations.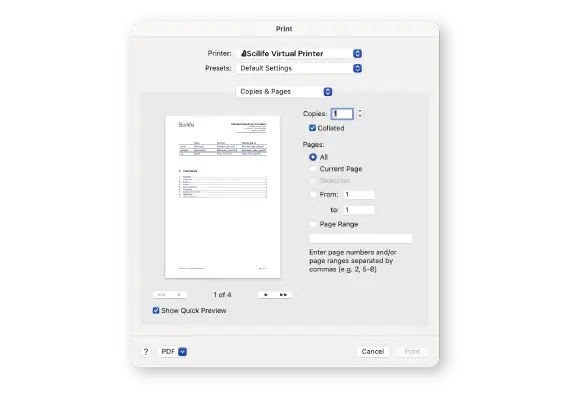 Stay in the loop of
who printed what, and when
A spotless audit trail requires that every detail is captured. Our module logs all information in a central location and recognizes reprints automatically, so you can trace back every print action.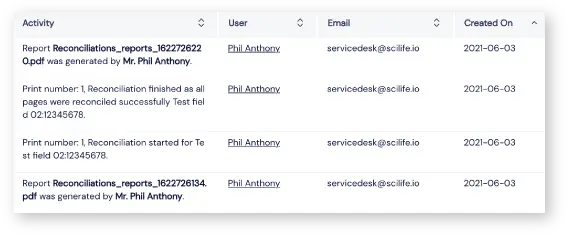 Impeccable
document reconciliation


of every single page
Reconcile rapidly
with unique identifier barcodes
During printing, each page is automatically tagged with its own unique barcode. Scanning these barcodes in our Print and Reconcile solution effectively reconciles your paper forms and documents, and Scilife immediately lets you know which documents or pages might be missing.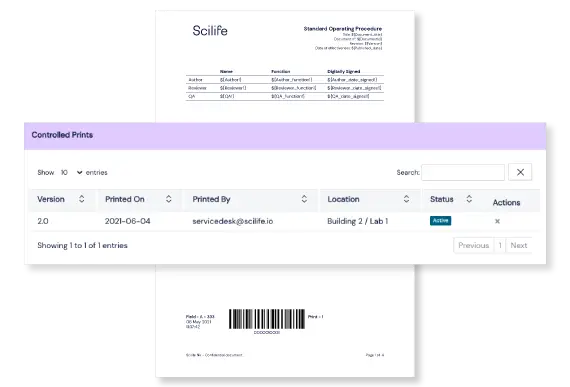 Taking action

on issues is easy

Our module helps you jump on any issue that might arise, and coordinate a quick resolution. You're able to log comments on individual issues, keeping traceability intact.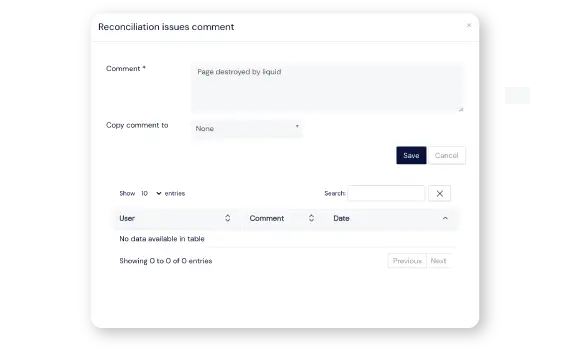 Stay organized with
grouped printouts
Printed forms or documents can be grouped. This allows you to get an overview of the reconciliation status of a full document package at a glance, for example for a specific batch.