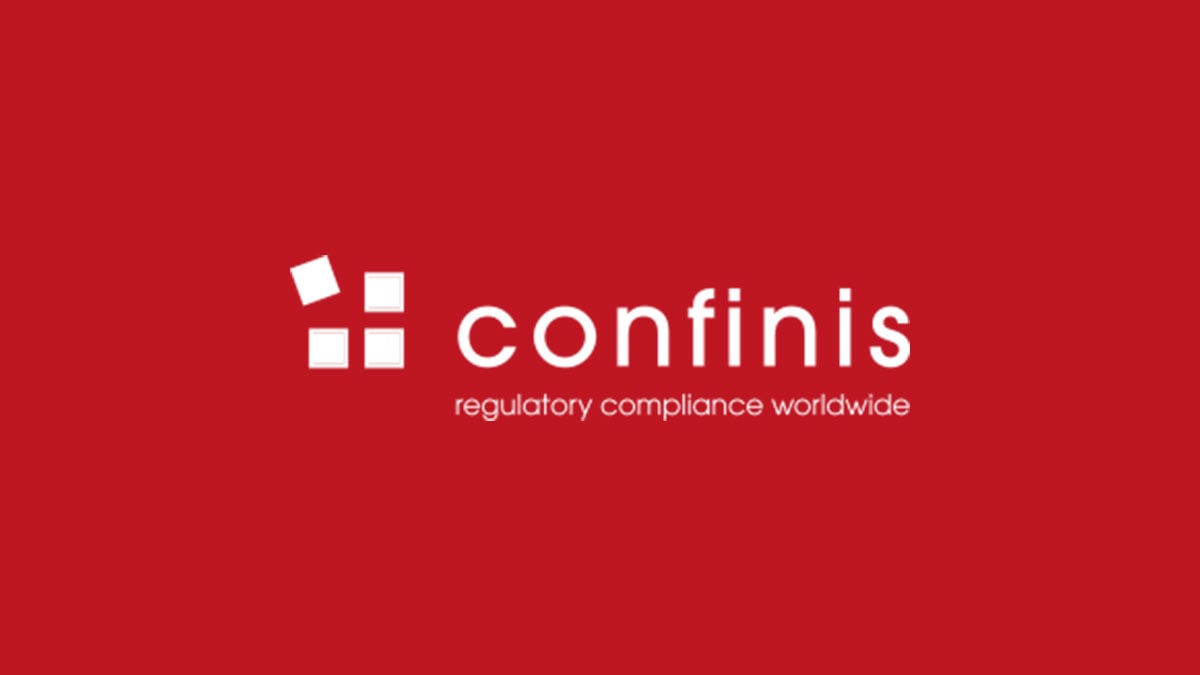 GConfinis focuses on consulting for small Medical Device clients, MDR compliance and full clinical project management.
Interview with Bethany Kearney
How did Scilife help Confinis to achieve their goal?
We wanted a system that could grow with us.
We started designing paper based versions and were looking for a system where we could approve them and track them as we versioned them and use them for training.
As we started with our clinical projects, we wanted to make sure that we had the ability to have different user roles so we could involve our clients in the CAPA process, any kind of trainings controls and deviations and events.
One thing that was great about Scilife was that we were assigned programmers to help us explain that process and it was pretty straightforward.
Criteria to make the decision?
We were looking at different features and we were looking at the cost.


"The price of Scilife is substantially low compared to what you get with the software. InScilife you have read-only user, regular user, manager and administrator roles with separate price points. Pay as you grow!"
Bethany Kearney
Sr Quality Management Consultant of Confinis CPM
We use subject matter experts for different project roles, so projects come and go. The same goes for subject matter experts who are on and off the project as they are needed. We wanted the ability to initiate the user payment once they were needed on a project.
Which are the Scilife functionalities that Confinis uses?
SOP forms, work instructions, deviations and events, CAPA´s. We maintain all our training records in the system, which also includes project training.
We have groups for each of the projects and the training matrices that are assigned to that project are implemented in Scilife. So it's a great way to track the completion of trainings for each of our projects.
How do your employees start using Scilife?
For a new member to start, we created a work instruction with screenshots in it. So before I create the user in Scilife I send them the work instruction explaining that they should expect an email from the Scilife system with their login credentials.
"It's really self explanatory once you are in the system and if we have any doubts I emailScilife support and we get an email back within the day from the support team at Scilife."
Bethany Kearney
Sr Quality Management Consultant of Confinis CPM
By using Scilife, did you notice any reduction of costs in your company?
In our company, reduction of costs is based on time saving.
We reduce time emailing out the information, so just having control and a compliant way to track versions, approvals and signatures, any kind of comments and notes on procedures… Those are all tracked within the system. That's where we see the time savings.
Besides that, the other function of the system that reduces time is in your Dashboard page, which shows you what you need to do and what you need to focus on. The traceability part is great for a team and it helps to move the documents much faster. There is a sense of accomplishment when there is nothing assigned to you and you can pass everything on to the next reviewer or approver and its really easy to visualize when something is in draft or in review before approval.
What would be your advice to a company that is looking for a QMS?
I actually had done that and I do that for a lot of our clients because they are typically smaller companies who don't have an established quality system. In many cases our team consults for them to help them to establish a quality system. So Scilife is a system where it's easy just to start gaining that control and we can manage it for them or with them. It integrates very well with other systems that they may have.
The other function I think is great in Scilife is that we have the ability to add users, who then automatically receive an email and include them in the system in a very simple way. Then you can control their access as an administrator to the documents that you want them to see.
Summarizing, for the companies that we work for, including ourselves, we have a very limited startup project. So when you work under those conditions, sometimes you really have to choose based on price and what was great with Scilife is that you get a lot of functionalities for a very reasonable price. As your company grows you can add more functionalities as well.